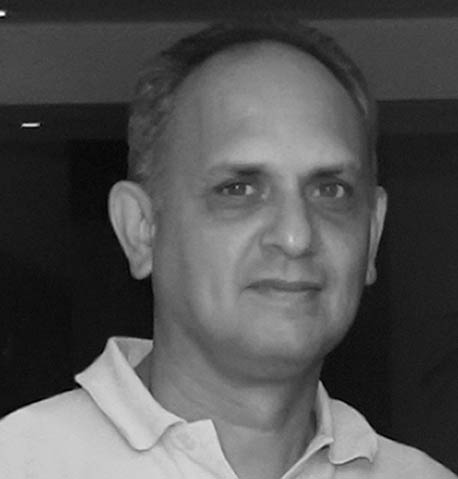 Aliuddin Ansari is a business executive and former president of Engro Corporation since May 2012. He is a graduate of the Institute of Business Administration with a specialization in finance and investments.
Daanish Mustafa
Dr. Daanish Mustafa is a reader in politics and environment at the department of geography at King's College, London.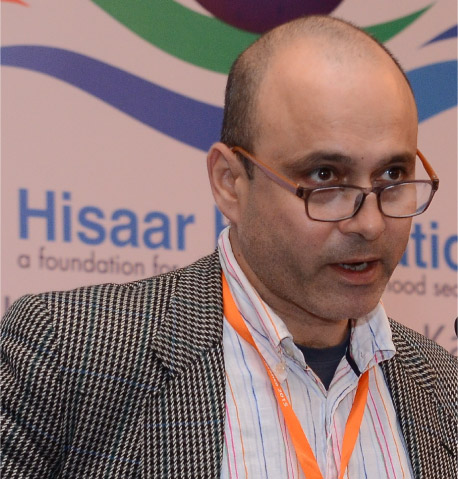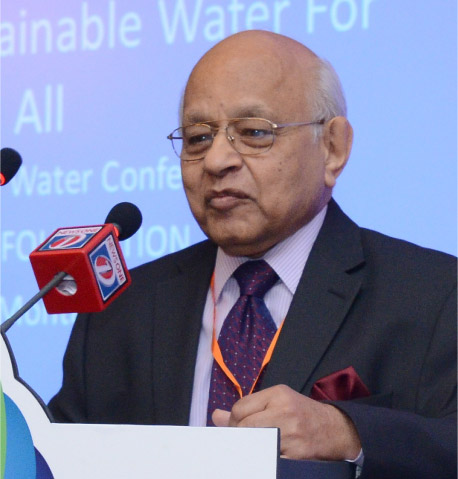 Khalid Mohtadullah is a former member WAPDA. He is a civil engineer by training with vast experience in water resources policy, strategy, institutional development, planning, project preparation, research, implementation and management.
Salman Shah
Dr. Salman Shah served as Pakistan's finance minister in 2004-2008, a period of extensive economic reform and changes.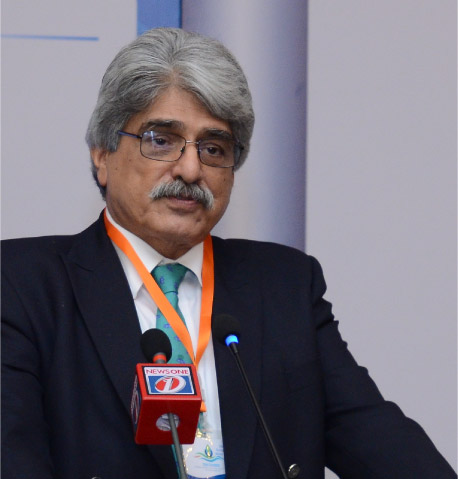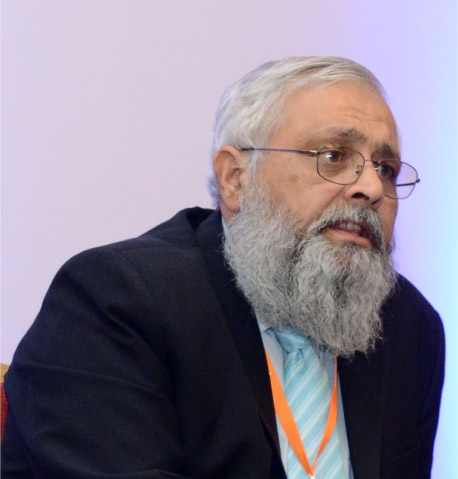 Dr. Sarosh H. Lodi is dean, Civil Engineering & Architecture, at the NED University of Engineering and Technology (Karachi).
Seema Taher Khan
Seema Taher Khan is a media specialist and co-founded Interflow Communication with her husband in 1983.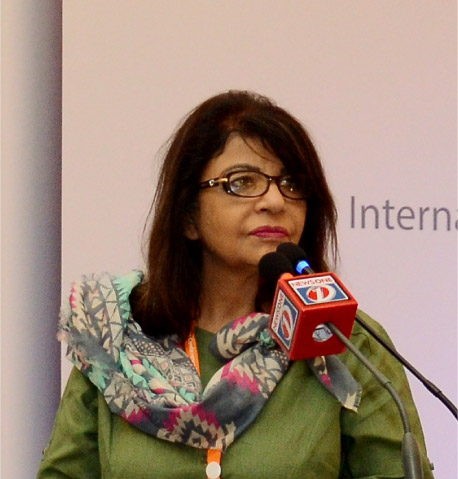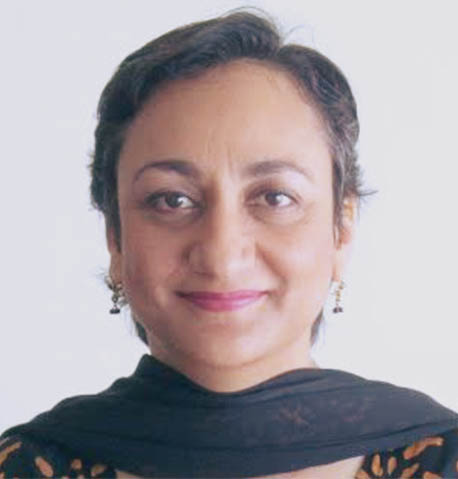 Simi Kamal is Senior Group Head Grants Operations at Pakistan Poverty Alleviation Fund, where she oversees several grant-making donor-funded programs across many sectors.
Zohair Ashir
Zohair Ashir is a management specialist. He is a senior partner with the firm Grant Thornton Consulting and heads its People & Culture and Social Policy practice.