The current key staff consists of: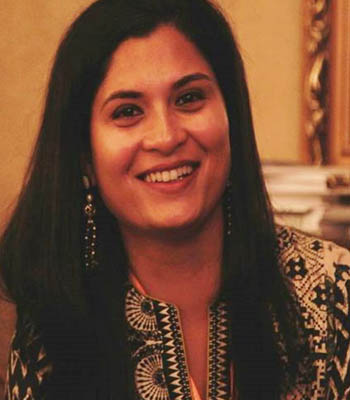 Ms. Sanaa Baxamoosa
General Manager
Sanaa Baxamoosa is a water practitioner with more than 10 years of experience in the water sector. She graduated with an MSc. in Sustainable Development from the Center for Development,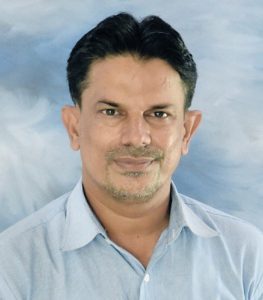 Mr Ahmed Palwa
Assistant Manager Programs
Ahmed Palwa is a Post Graduate in Business Management from Oxford Business College and Commerce Graduate form University of Karachi with Over 20 years of experience in Accounts,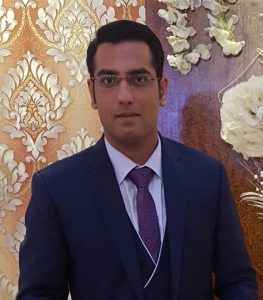 Mr Shaikh Soaleh
Project Manager
Shaikh Soaleh is a civil engineer with more than 9 years of experience in building construction. He graduated with degree in civil engineering and masters in construction management from NED University.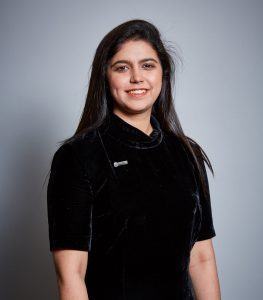 Ms. Faria Uqaili
Manager Strategies & Programs
Faria Uqaili is currently working as Manager Strategies and Programs at Hisaar Foundation. She has worked on large scale World Bank funded irrigation and agriculture projects as an Environmental engineer/officer.
Ms. Sameen Huda
Research & Communication Associate
Sameen Huda has done her BS in Development studies from NED University of Engineering and Technology, Karachi.
Mr Nadeem Siddiqui
Networking Officer
Nadeem Siddiqui has been associated with Hisaar for the previous 10 years and is responsible for logistics and event management.