Vision
To balance environment with development through innovation
Mission
To promote appropriate policies and creative, low-cost solutions for water resources development and conservation in Pakistan, and for addressing the broader climate change issues.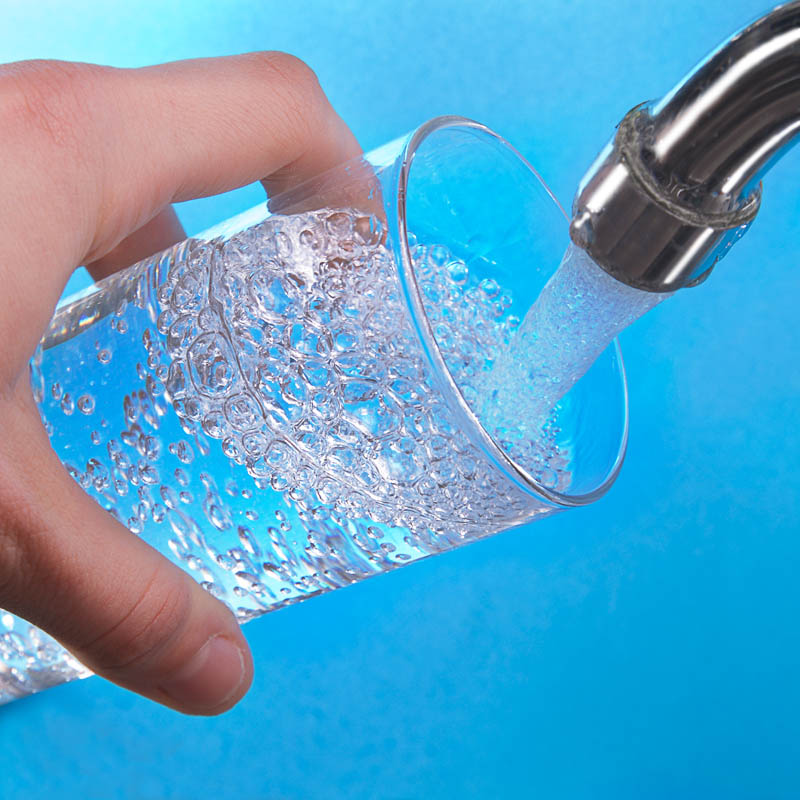 Act as a think tank on water and environmental issues.

Strive for behavioral change relating to water, food and environment.

Connect government with civil society (private sector, citizens, civil society organizations, academia and media).

Test, pilot and disseminate solutions.

Implement programmes through partner organizations.