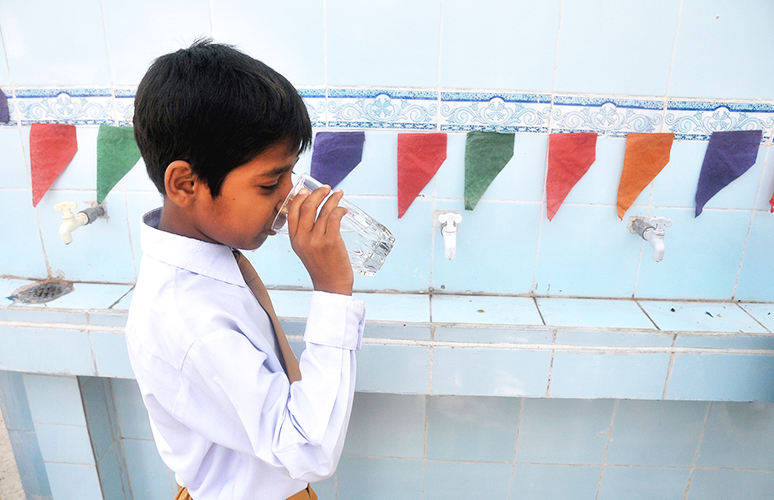 School Rehabilitation and Repair work
Government schools of Karachi provided with drinking water, water storage and sanitation facilities.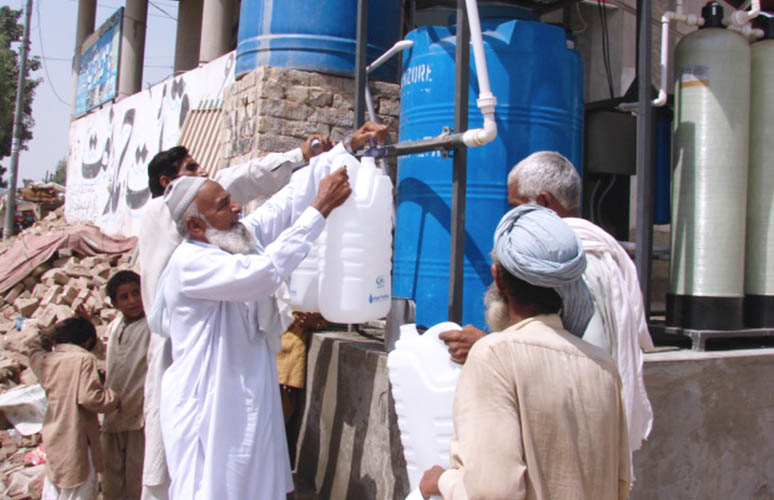 Water Filtration Plants
Water Filtration Plants installed, providing safe drinking water.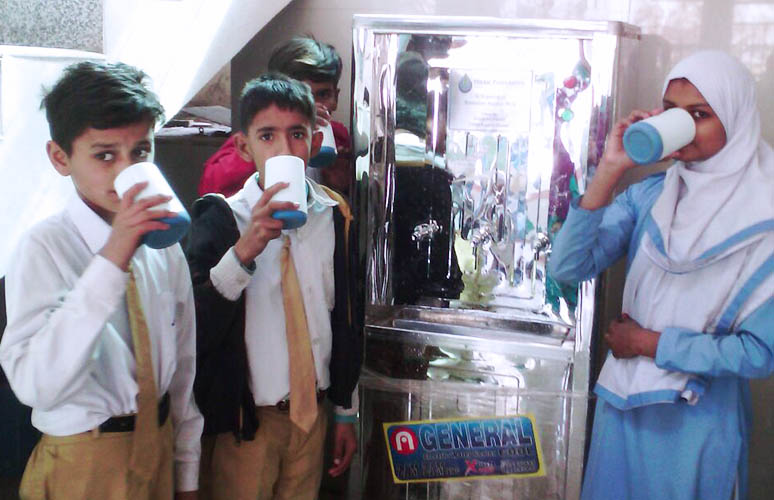 Water Coolers
Installation at various low income areas and community establishments such as schools and hospitals providing cool drinking water.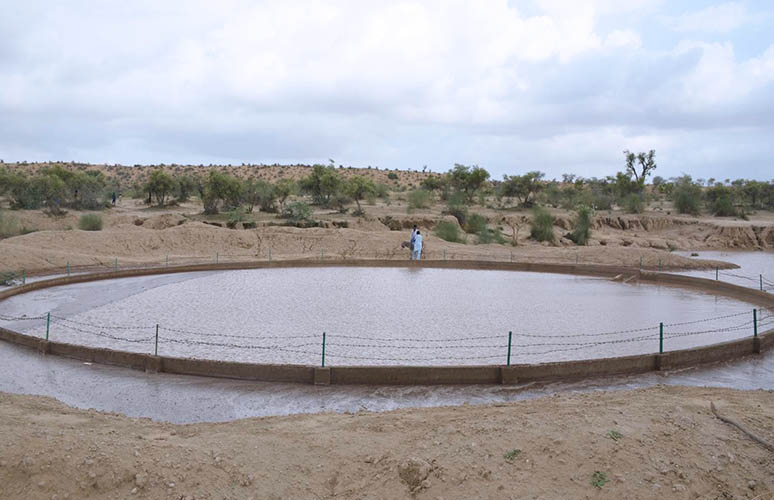 Rainwater Harvesting Structures
Both Household and Community level RWH structures constructed, benefiting the vulnerable population of Tharparkar.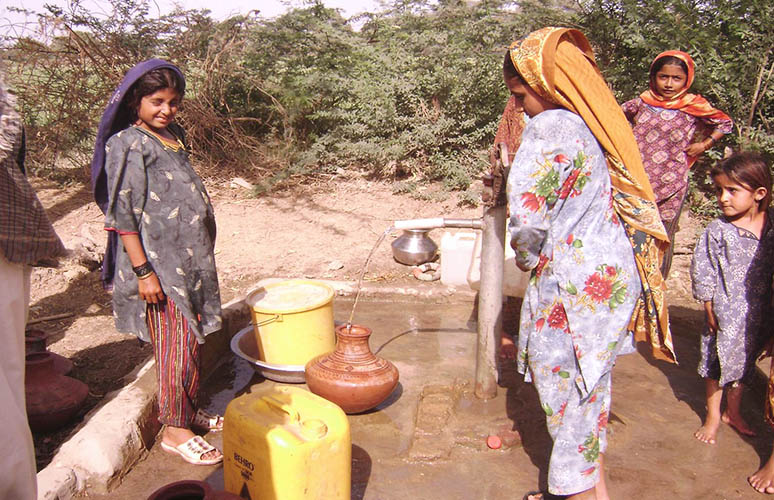 Hand pumps
Hand pumps not only provide access to water but greatly reduce the time and effort spent previously spent by walking long distances to fetch water.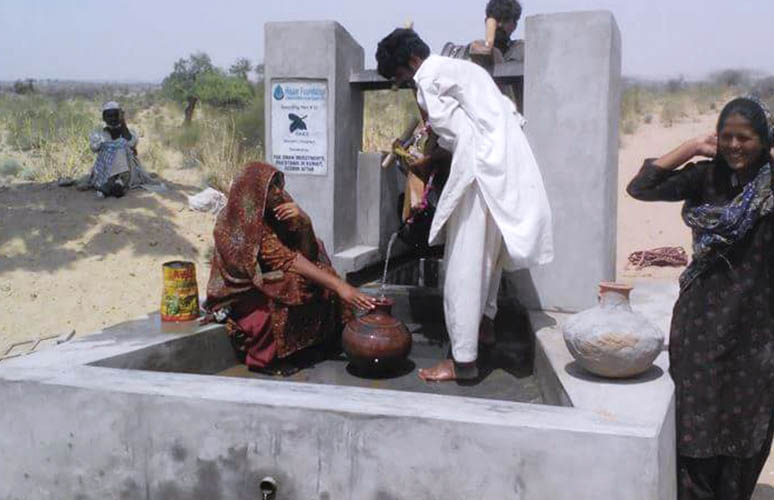 Deep Dug wells and Bore
New dug wells, Bore holes and well rehabilitation projects have been carried out providing access to water for drinking as well as domestic and farming purposes in rural areas.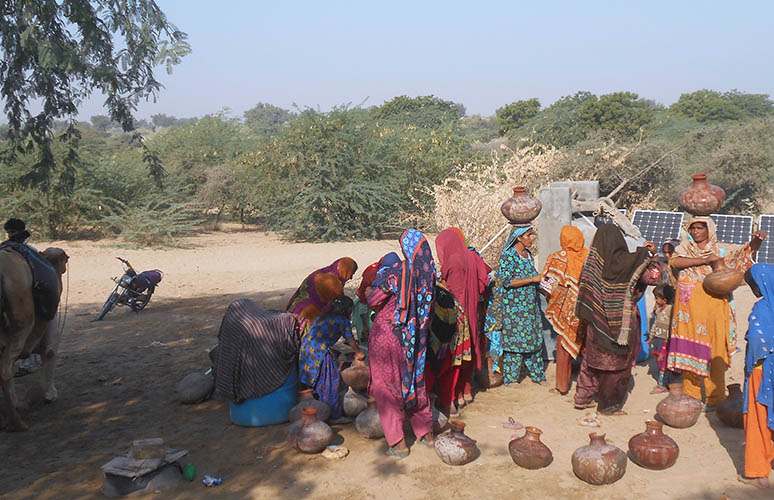 Solar Solutions
Solar panels are installed to harness the immense potential of solar energy to help lift the water out of the deep dug wells.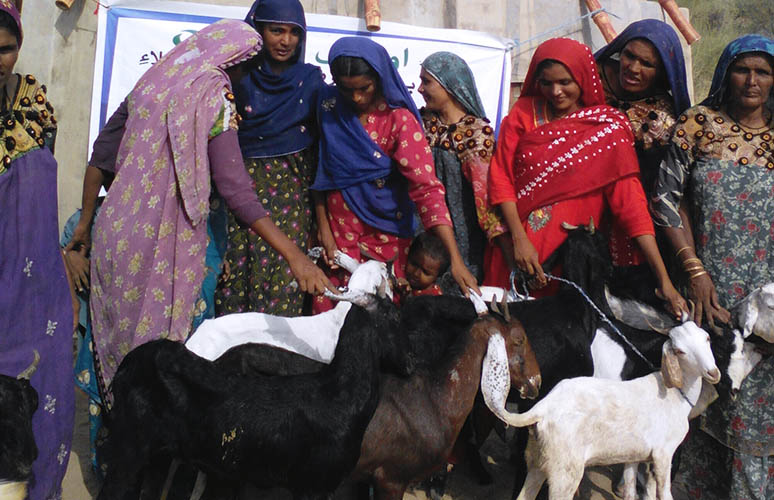 Goat Distribution
provision of goats to households generates income and food source by kidding and production of milk.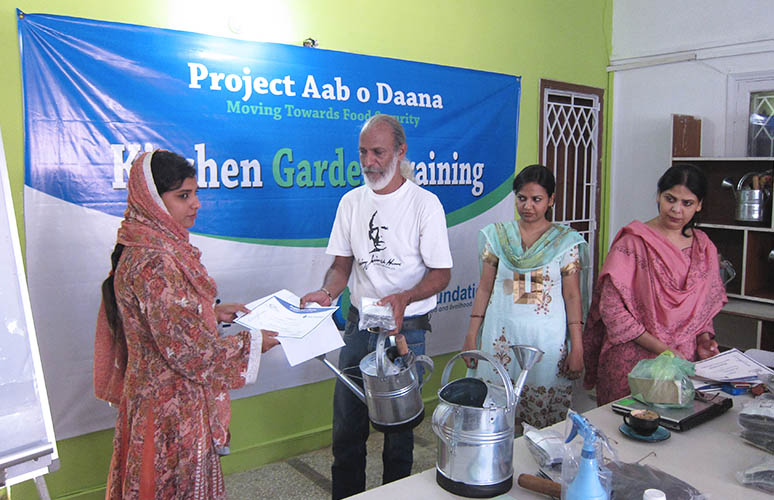 Kitchen Gardening Workshops
These enable the participants to grow food and be self-sufficient as well as generate a source of additional income.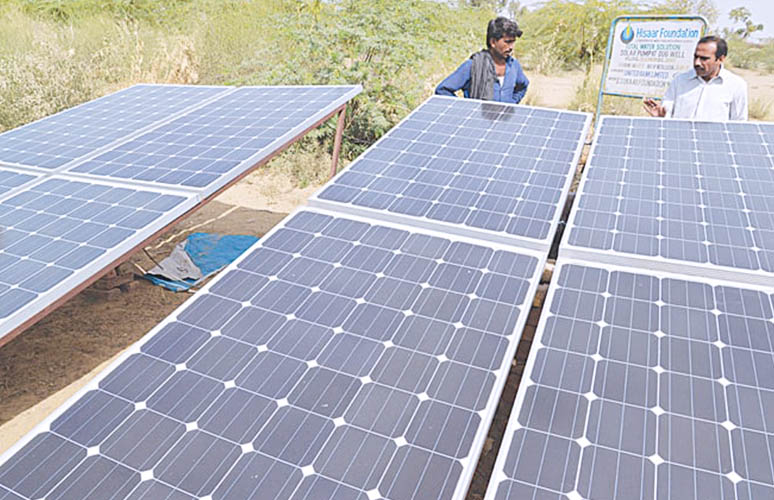 Light a Village
provision of electricity to households in rural areas via solar energy.
Adopt a Village
It comprises of a combination of above solutions as well as various village development and supporting activities that would contribute to water security and general improvement of the targeted rural population.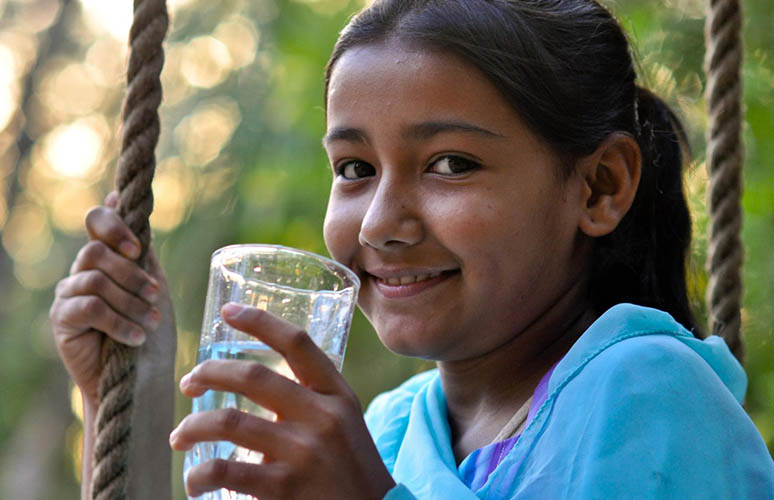 Together we can transform lives, give the gift of water.