The current key staff consists of: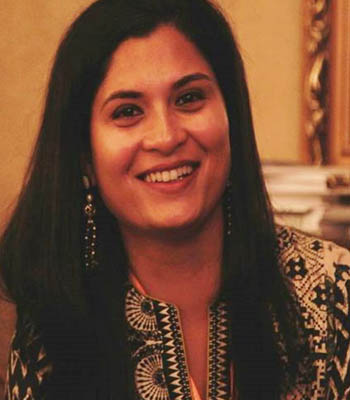 Ms. Sanaa Baxamoosa
General Manager
Sanaa Baxamoosa is an environmental practitioner with more than 9 years of experience in the water sector. She graduated with a degree in Environmental Studies from Hampshire College, MA in 2007.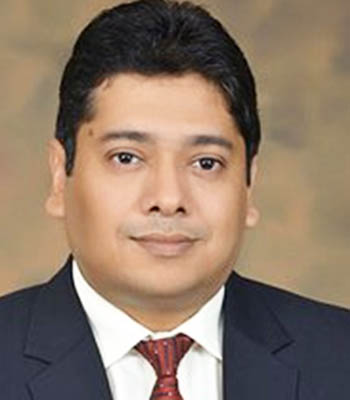 Mr. Syed Aatir Jilani
Assistant Manager, Finance & Human Resources
Mr. Syed Aatir Jilani is currently the Assistant Manager, Finance & Human Resources, at Hisaar Foundation.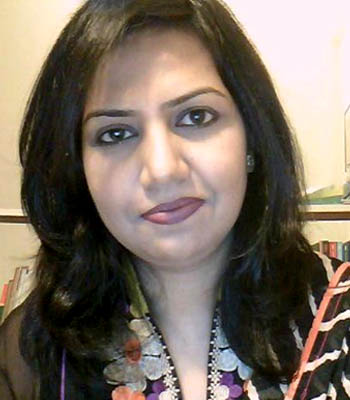 Ms. Kausar Hashmi
Manager Research and Documentation
Ms Hashmi has a Masters Degree in Geography from University of Karachi.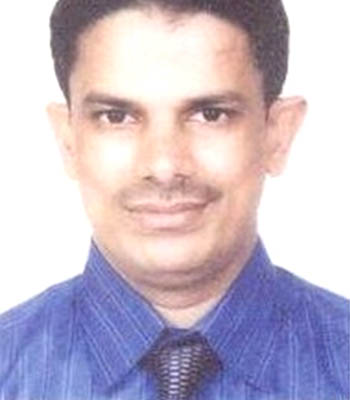 Mr Ahmed Hussain Palwa
Assistant Manager Programs
Mr. Palwa is responsible for all office management, implementation and execution of all procurement activities.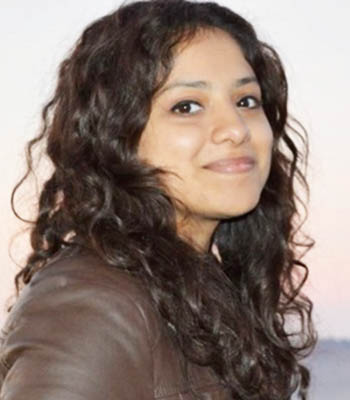 Ms. Daniya Khalid
Research and Communication Associate
Daniya is a graduate of London School of Economics and Lahore University of Management Sciences with a Masters in Economics.
Mr Nadeem Siddiqui
Networking Officer
Mr Siddiqui has been associated with Hisaar for the previous 10 years and is responsible for logistics and event management.