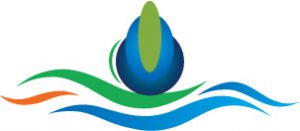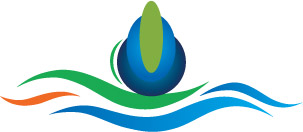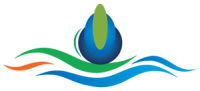 HISAAR FOUNDATION
Hisaar Foundation – a foundation for water, food and livelihood security, is a thought leader and innovator in the water sector with the Think Tank on the Rational Use of Water….
News Highlights
Over the years, multiple democratic and military governments of Pakistan have been unsuccessful in providing their country with a formal water policy. This comes as […]
PROGRAMS
Over the past 14 years Hisaar Foundation has worked extensively on building the cooperation to change the water paradigm in Pakistan through its Water Partnerships and Women and Water Network (WWN).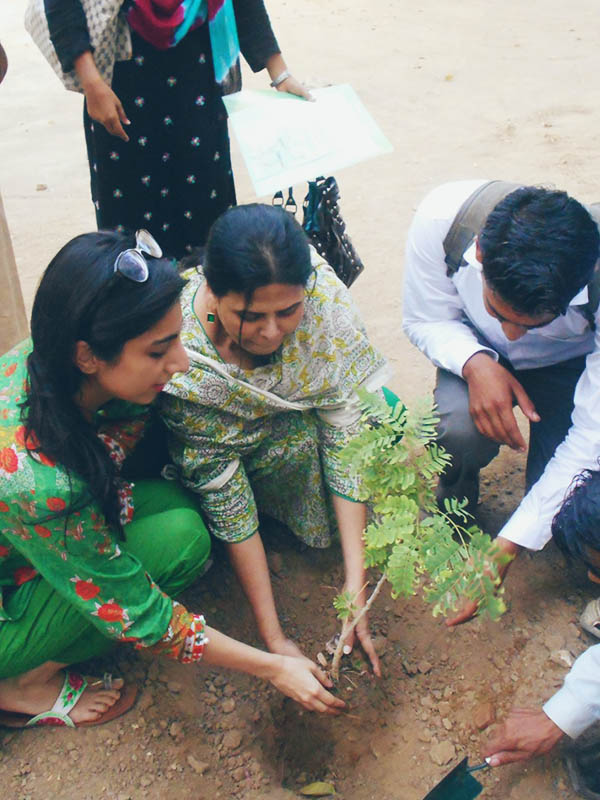 UNIVERSITIES FOR WATER NETWORK
The Universities for Water Network (UWN) was formally launched on 7th June, 2014 with the signing of a Memorandum of Understanding (MoU) between Hisaar Foundation and NED University of Engineering and Technology (NEDUET).