PROGRAMS
Over the past 14 years Hisaar Foundation has worked extensively on building the cooperation to change the water paradigm in Pakistan through its Water Partnerships and Women and Water Network (WWN).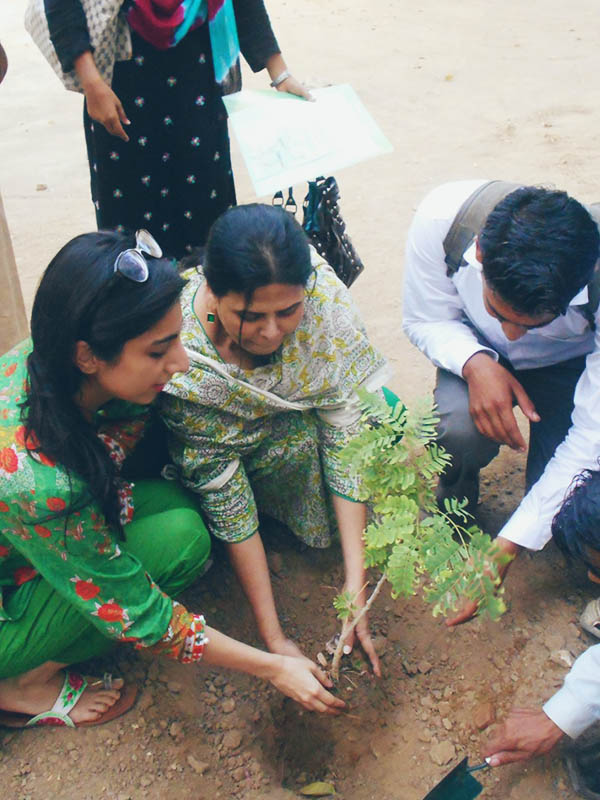 UNIVERSITIES FOR WATER NETWORK
The Universities for Water Network (UWN) was formally launched on 7th June, 2014 with the signing of a Memorandum of Understanding (MoU) between Hisaar Foundation and NED University of Engineering and Technology (NEDUET).
Hisaar Foundation Documentary
Conference Declaration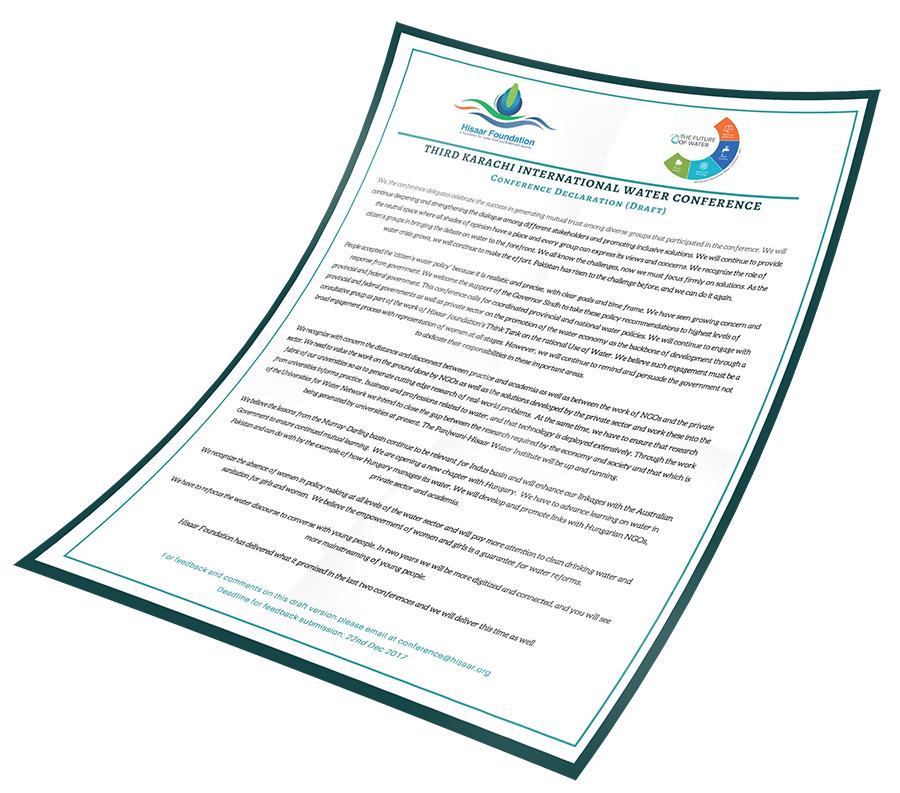 To Give Feedback on Third Karachi International Water Conference Declaration – Click here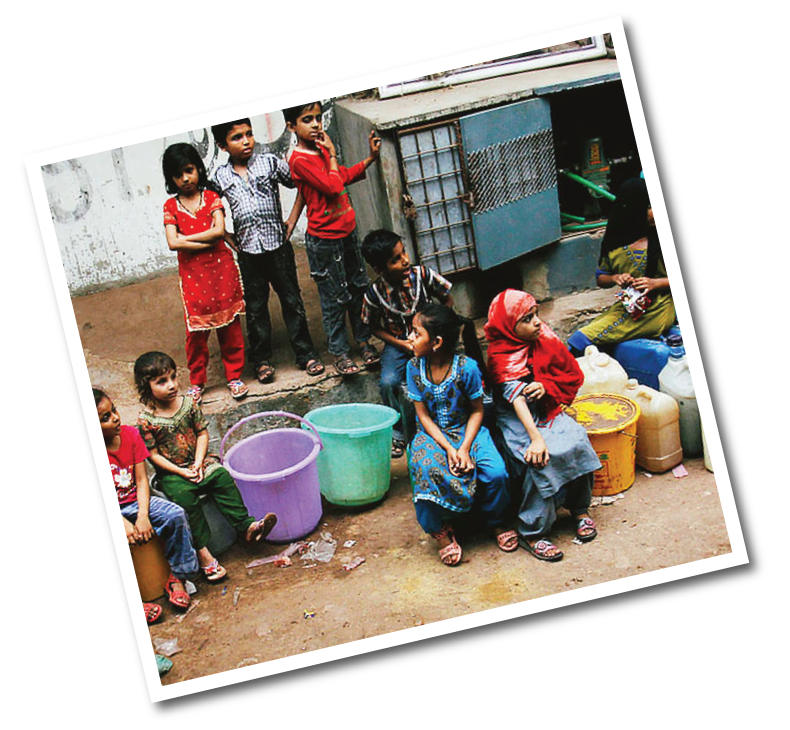 Together we can transform lives,
give the gift of water.