NED University of Engineering & Technology
University Road, Karachi-75270, Tel: 99261261-8 Fax: (92-21) 99261255
Panjwani-Hisaar Water Institute (PHWI)
A Comprehensive Course for Professionals in Water Sector on
WATER LAW
COURSE OBJECTIVE The course is designed for professionals to understand the existing legal environment around water (international, national, provincial and local) and implications for water governance, management and conservation in Pakistan.
COURSE PARTICIPANTS This course is designed for lawyers, researchers, writers, journalists, leaders and thinkers working in the water sector, as well as water professionals, managers, engineers, hydrologists, government officials (especially those in Irrigation Departments and water utilities) as well as natural scientists, social scientists, geographers and historians of water.
Whenever you go for work interview, the interviewer will certainly speak to you individually in writing services. By comparison, the article wasn't overused by the beginners. Twitter can allow you the training you must develop into a better, quicker, more concise and specific writer. This report will be into technical occupations within the juzt business.
Essay composing solutions can become quite costly. Nominees are permitted to publish on the blank thing of document utilizing the pencil supplied. It truly is my hope that this essay was beneficial in earning your selection.
One will request that you just compose your opinion on a wide issue, for instance whether it is wise to dwell within the nation or the city. Ensure it is simple to enable them to respond with a brief bulleted list. This subsequently saves a lot of your own time of needing to check work after. Therefore knowing that each particular person who sits down to compose is different and are going to have distinct reason behind composing is truly an essential theory.
LEAD TRAINERS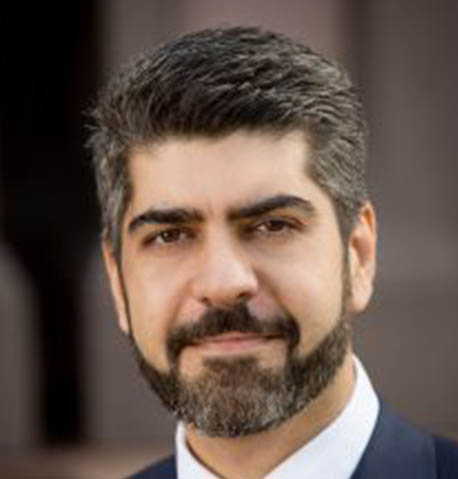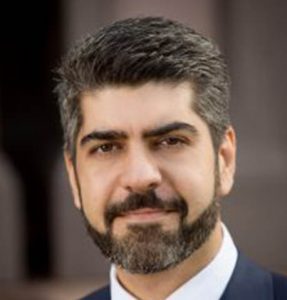 Advocate Ahmed Rafay Alam,
Expert in Environmental Law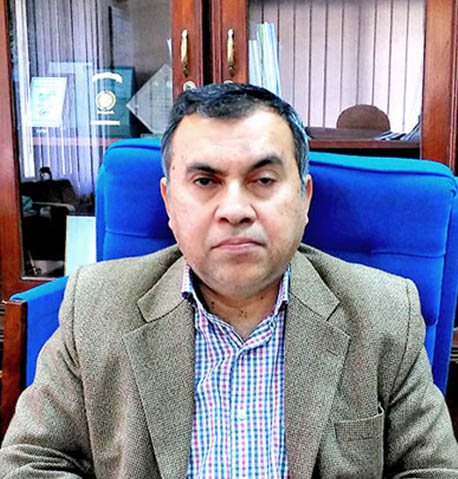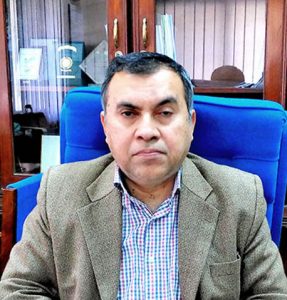 Prof. Dr. Noman Ahmed
Architect and Urban Planner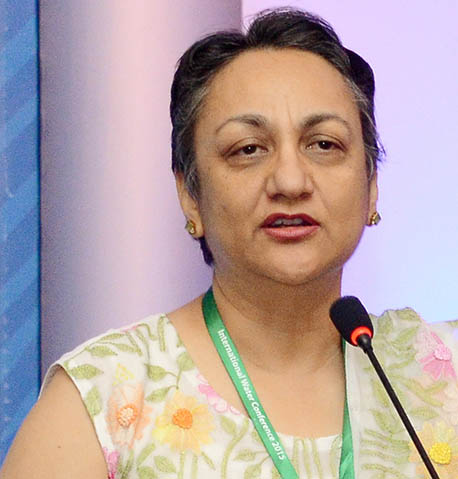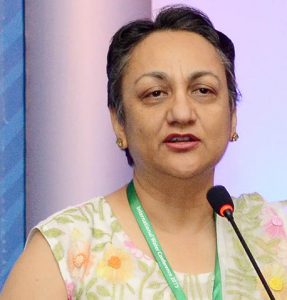 Simi Kamal
Water Specialist & Founder of Hisaar Foundation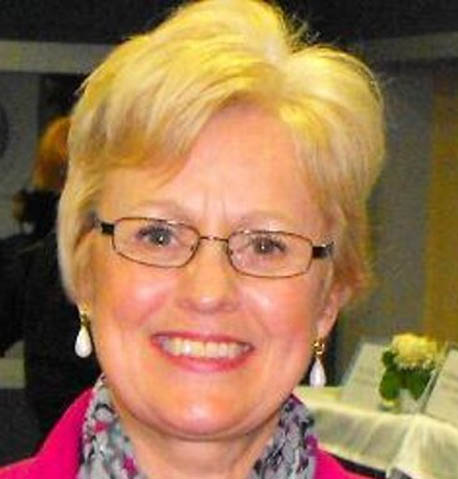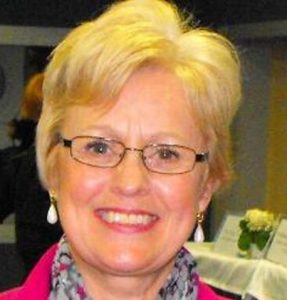 Dr. Patricia Wouters
Professor of International Water Law, Dundee, UNESCO & Xiamen University China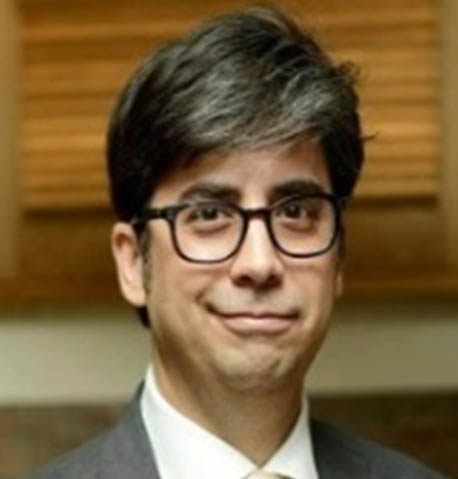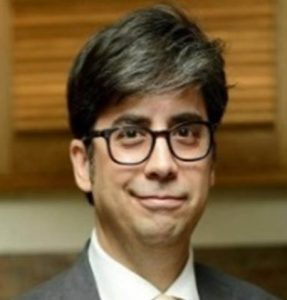 Feisal H Naqvi
Advocate of the Supreme Court & Senior Partner Bhandari Naqvi Riaz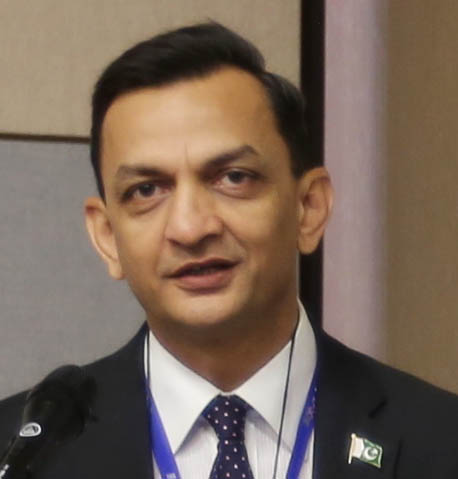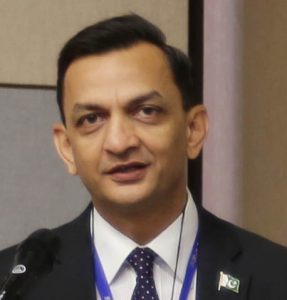 Dr. Hassan Abbas
Hydrologist, Commission on Science & Technology for Sustainable Development in the South
TIME: 18 hours of lectures (over 5 days) including field visit
DATES: 30 August – 3 September 2019
VENUE: NEDUET, University Road, Karachi
INVESTMENT: Rs. 30,000 per participant (including all sessions and field trip, course materials, lunch and tea during the sessions)
COURSE COORDINATION
Coordinator: Ms. Kausar Hashmi
Email: managerphwi@neduet.edu.pk
Tel: (92-21) 99261261-68
Mobile: 0333 3256370
Website: www.neduet.edu.pk